Note: These remarks were given at the Salt Lake Chamber's 2021 Utah Women and Business Conference .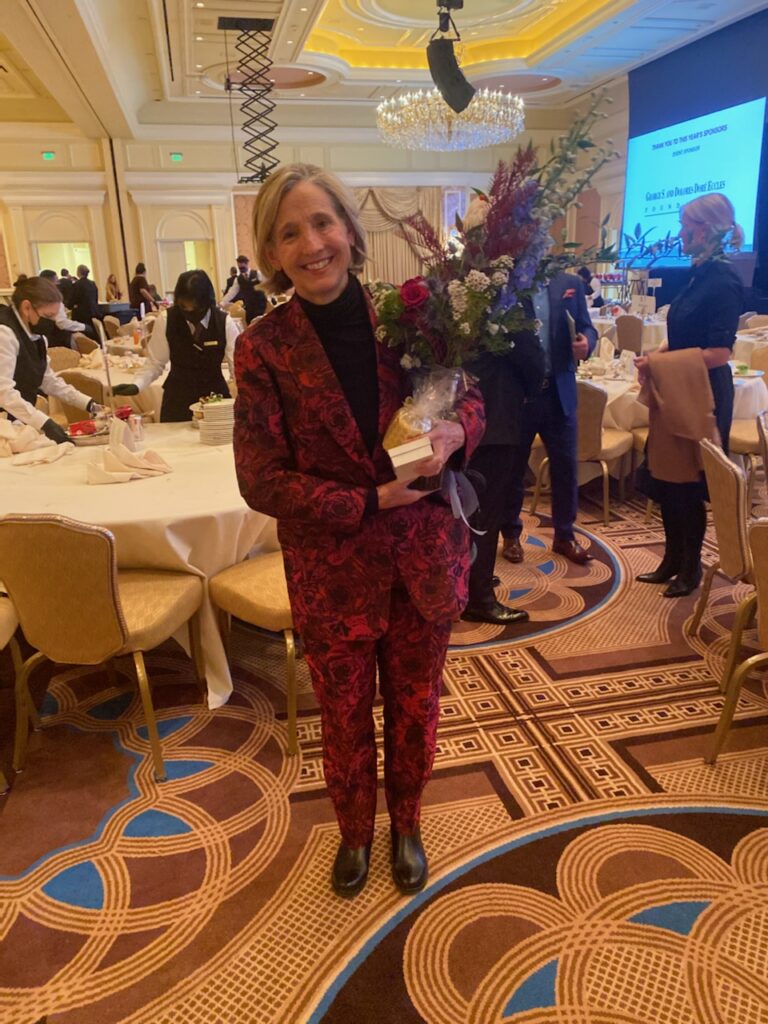 I want to thank the Salt Lake Chamber – Gary Porter, Derek Miller, Heidi Walker, the Board of Governors, and Utah business leaders – for this honor.
I also want to thank my fellow Athenas, especially Molly, Linda, Chris, Deborah, Pat, and Peggy, for their support. Molly and Linda even helped pick my outfit today!
And please lend your applause to the women from the amazing team at the Kem C. Gardner Policy Institute who are here to support me today…will you please stand and be recognized?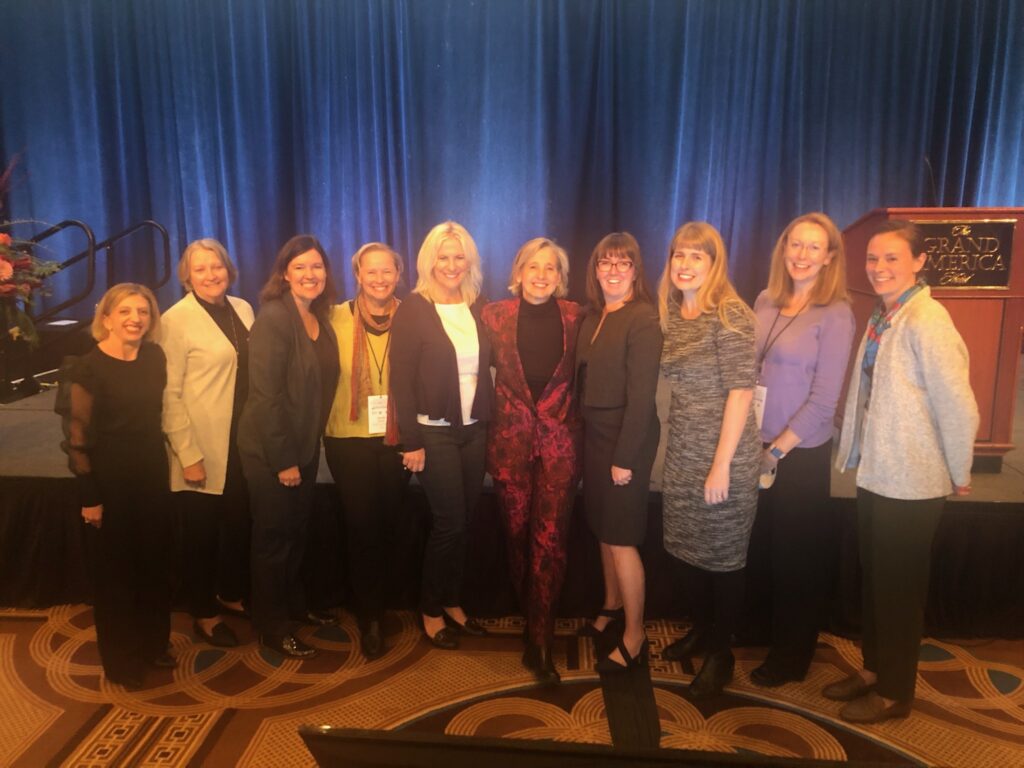 It's customary at this event for the Athena to share her story. I'd be more comfortable sharing a Utah economic forecast…but I will do the best I can.
Continue reading

Athena award remarks